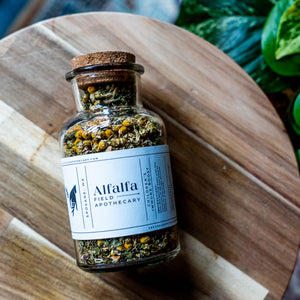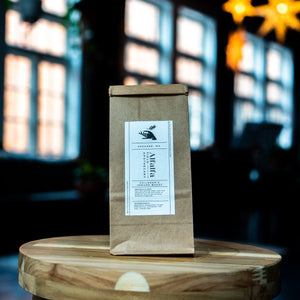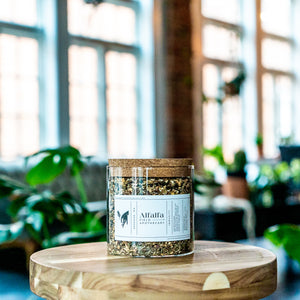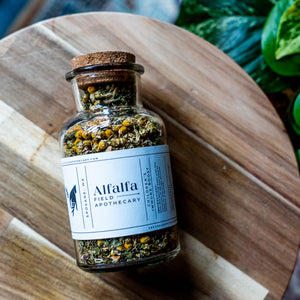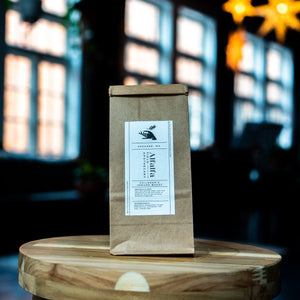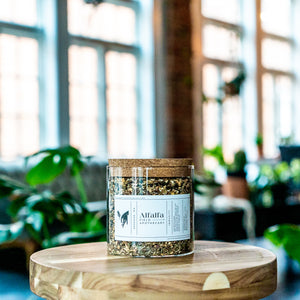 On Sale
Children's Immune Boost
Blended to be mild on little tastebuds but strong enough to support growing immune systems and help ward off sickness. This herbal blend can be sweetened with a little honey or stevia or given plain. 
Use this tea as an aid to help prevent and heal sickness as well as boost the immune system. Both cooling and warming as well as delicious and mild tasting. 
Echinacea has been known for centuries for it's ability to boost the immune system and ward off sickness, ginger is known for it's warming and healing properties and elderberries have been known to be anti-viral and boost the immune system, rose hips add extra vitamin C to help to body heal and fight off sickness and orange peel adds an extra delicious flavor.
Safe for regular use while pregnant and breastfeeding as well as for children of all ages..
Instructions: Pour 8oz boiling water over two teaspoons of tea and allow to steep for five to ten minutes.
This Alfalfa Field Apothecary tea is available in two size options:
Small Glass Apothecary Bottle with Cork

 

- 2oz - Approximately 25 cups of tea
Brown Paper Tea Bag - 3oz - Approximately 35 cups of tea

Ingredients: Organic Spearmint, Organic Echinacea Purpurea, Organic Elderberries, Organic Ginger Root, Organic Chamomile, Organic Orange Peel, Organic Rose Hips.
--
It is not the role of Alfalfa Field Apothecary to diagnose or treat medical conditions. While it is the belief of Alfalfa Field Apothecary that this tea is safe during pregnancy and breastfeeding, any herb or supplement taken during pregnancy or breastfeeding should be discussed with your midwife or doctor.