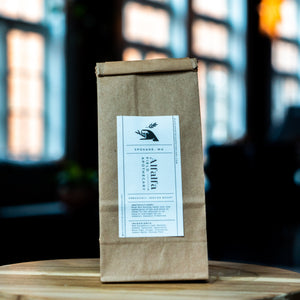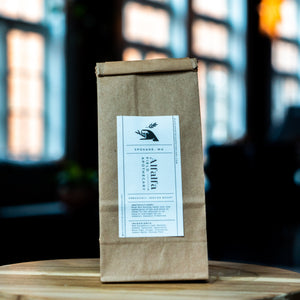 On Sale
Pregnancy Immune Boost
Use this tea during pregnancy as an aid to help prevent and heal sickness as well as boost the immune system to fight off sickness. Blended specifically for pregnant mothers but also safe and effective for non pregnant individuals as well as for breastfeeding.
Echinacea has been known for centuries for its ability to boost the immune system and ward off sickness, lemon balm works as an effective anti-viral, ginger is known for its warming and healing properties. Rose hips add extra vitamin C to help to body heal and fight off sickness.
Safe for regular use while pregnant and breastfeeding.
Instructions: Pour 8oz boiling water over two teaspoons of tea and allow to steep for five to ten minutes.
This Alfalfa Field Apothecary tea is available in two size options:
Small Glass Apothecary Bottle with Cork

 

- 1.5oz - Approximately 25 cups of tea
Large Glass Apothecary Jar with Cork - 

2.5oz - Approximately 35 cups of tea

Brown Paper Tea Bag - 2.5oz - Approximately 35 cups of tea

Ingredients: Organic Red Raspberry Leaf, Organic Alfalfa, Organic Nettle, Organic Oatstraw, Organic Spearmint, Organic Lemon Balm, Organic Echinacea Purpurea, Organic Ginger Root, Organic Orange Peel, Organic Rose Hips.