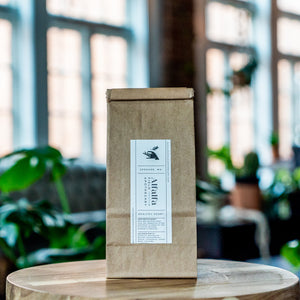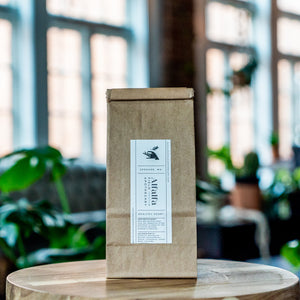 On Sale
Healthy Heart Tea
Healthy Heart Tea is specially blended to aid in the support of normal blood pressure and healthy cardiovascular function. Hibiscus, Passionflower, Lemon Balm, Chamomile and Lavender are all well known for their ability to calm the mind and ease tension. Hawthorne Berry and Cinnamon are well known for their ability to aid in healthy and optimal cardiovascular function. Nettle Leaf is loved for its vitamin and mineral rich content as well as its ability to support strong iron levels.
This is an excellent supplement for pregnant and non pregnant individuals who wish to find an herbal remedy for stabilizing their blood pressure.
If actively trying to stabilize blood pressure consider adding Hawthorne Berry Tincture to your daily herbal regimen. Allow a full six weeks of regular use to see optimal results of stabilized blood pressure.
Instructions: Pour 8oz boiling water over one tablespoon tea and allow to steep for a minimum of 20 minutes. For maximum results steep over night and drink 4-8 cups a daily.
All Alfalfa Field Apothecary teas are available in three size options:
1.5oz Glass Apothecary Bottle with Cork

 

- Approximately 25 cups of tea

2.5oz Glass Apothecary Jar with Cork - Approximately 35 cups of tea

2.5oz Brown Paper Tea Bag (Great for a refill of glass jar) - Approximately 35 cups of tea
Ingredients: Organic Hibiscus Flowers, Organic Hawthorne Berries, Organic Passionflower, Organic Nettle Leaf, Organic Chamomile Flowers, Organic Lemon Balm, Organic Lavender, Organic Cinnamon Bark.
--
It is not the role of Alfalfa Field Apothecary to diagnose or treat medical conditions. While it is the belief of Alfalfa Field Apothecary that this tea is safe during pregnancy and breastfeeding, any herb or supplement taken during pregnancy or breastfeeding should be discussed with your midwife or doctor.